How To Setup VLC Media Player on PC and MAC

Screenshot Guide
Before we start by Downloading the VLC Media Player from the following source here.

Steps setting the VLC Media Player:
1. Open the VLC Media Player: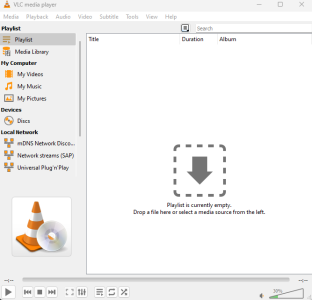 2. Next click on Media -> Open Network streams (on PC) or File -> Open Network (on MAC).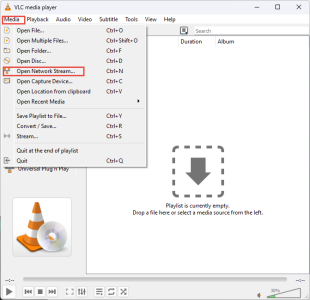 3. Once the Open Network streams is open click on Network tab

Paste the m3u URL that we sent to you on email and press play.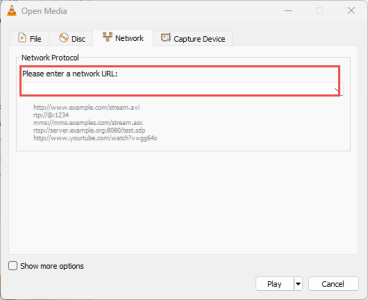 4. To open the playlist and search for a channel press Ctrl+l (if you're on Windows) or Cmd+Alt+p (if you're on Mac).
Notice: VLC loads very slow the full playlist and could potentially take time to load. You should contact us and we will remove any category from the playlist such as the VOD, so you can watch Live TV without issues.
We hope you enjoy the installation process…